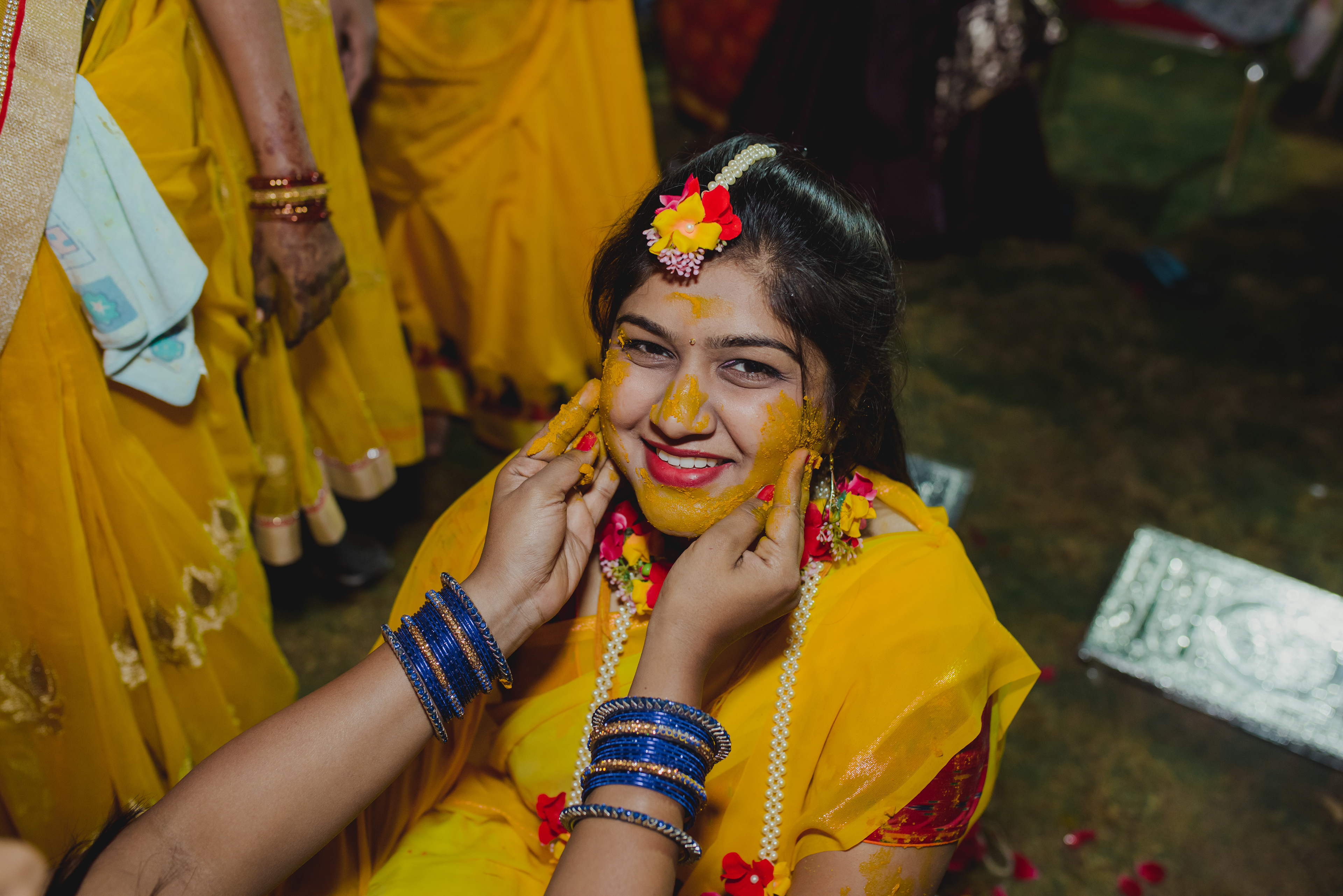 What did Manjiri and Nishant have to say about The House of Tales?
"All the relatives asked us if Ankit was our friend. The bond that he formed with us during the pre-wedding shoot itself confirmed that we wanted only The House of Tales to cover our wedding."


We at The House of Tales understand how significant is the delight of coming together; how it demands to be remembered. We are dedicated to ensure that it is not only relived but celebrated all over again through pictures in which we capture the essence of what makes your relationship unique!